My Tools and Platforms
1. What is my Single Page Application Framework? React? VueJS? AngularJS? Angular? Ember? Backbone? I'm with Angular. Why? It's awesome. From Google and I love building applications with it. I love flying first-class and Angular is first-class.

2. What is my IDE? SublimeText? VsCode? WebStorm? intelliJ? Atom? Eclipse? Visual Studio? I'm on Atom. Why? It's Open Source from GitHub and just awesome.
3. What is my Browser? It has to be Open Source and Top Quality. Chrome? Firefox? Safari? IE/Edge? Opera? Chromium? I'm on Chromium. Plus I have read a book on V8 from a PHD who said the Chromium Team works like nuts on the V8 JavaScript engine that powers NodeJS and all Chrome Browsers. https://www.chromium.org/
Chromium Team Rocks. Hip, Hip, Array. Don't be envious Chrome 61, you are also awesome. Even though Chromium 57 is my Web Browser. Big Chromium.
4. What is my Operating System? MacOS/X, Linux, Windows? It has to be top quality and Open Source. Obviously a Linux distribution. I'm on zorinOS. ZorinOS 12.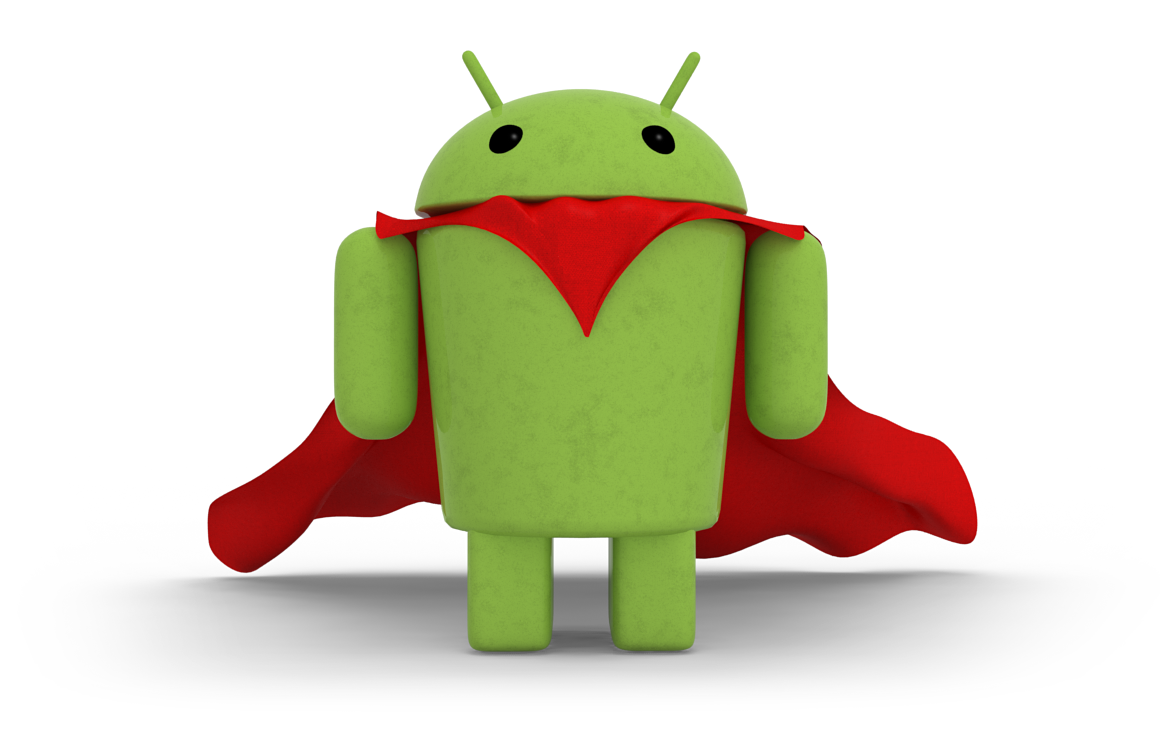 6. My Chromebook is also a Linux OS, is also awesome. For 200€ I have 2 Operating Systems. It's a futuristic Cloud Machine.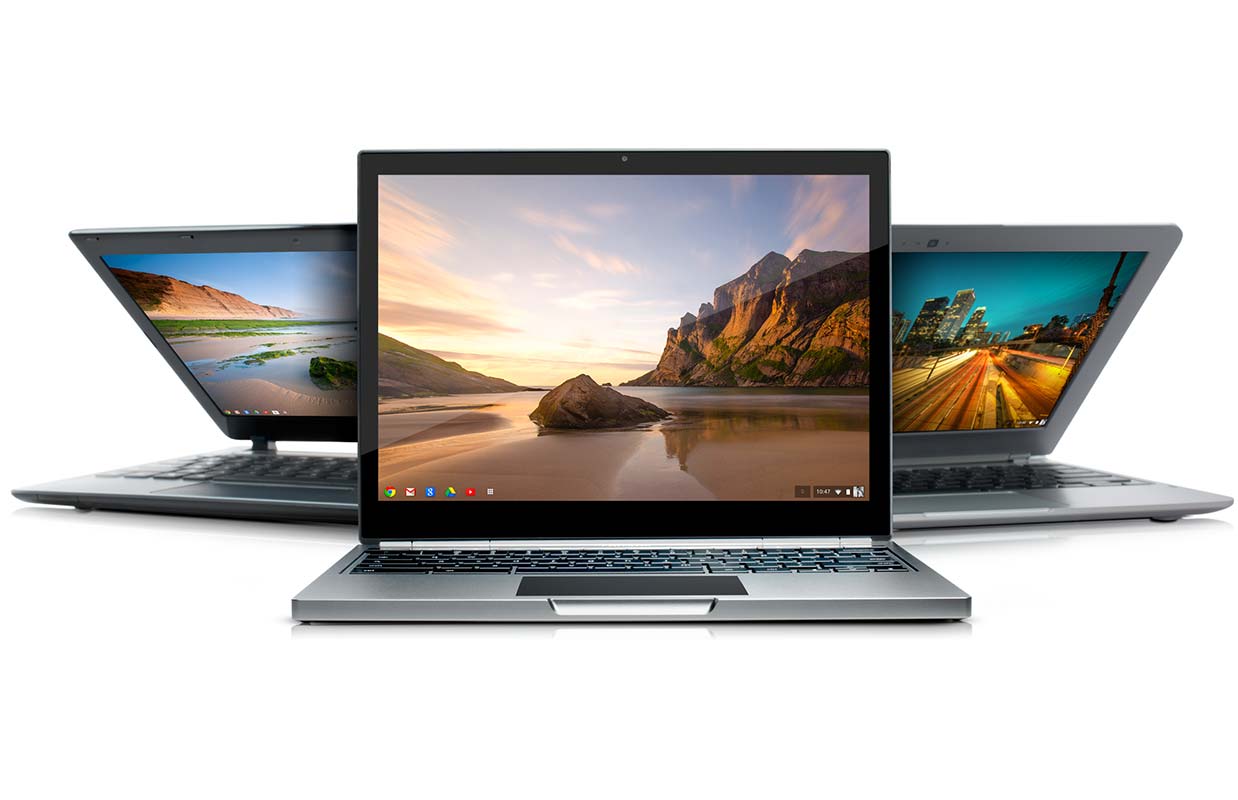 7. Deployment is with Firebase. Hosting, Real-Time Database, Authentication, Analytics, Cloud Functions, Storage, Test Lab, Crash Reporting, Performance Monitoring, Notifications, Remote Config, Dynamic Links, AdMob. Top Firebase for Web and Mobile.
8. What is my Cloud Provider? Azure? AWS? Heroku? Google Cloud Platform? I'm with Google Cloud Platform. Awesome, innovative features and best Price/Quality Ratio. Compute Engine, Container Engine, Cloud Functions, App Engine, BigQuery, Cloud Storage, Cloud SQL, Cloud Spanner, Cloud CDN, VPC ...

Open Source and Google are the future of humanity.